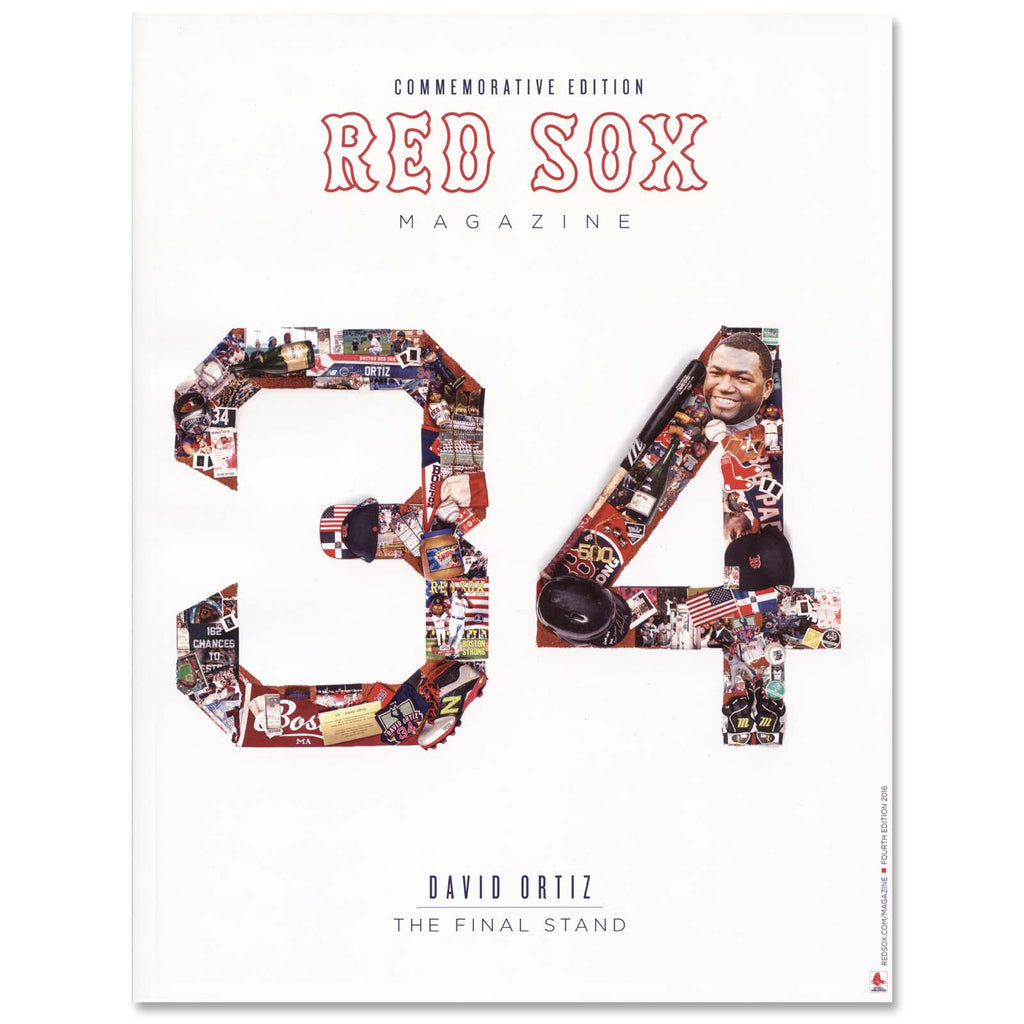 2016 Red Sox Magazine - Ortiz Edition
2016 Red Sox Magazine - Ortiz Edition
2016 Red Sox Magazine - Ortiz Edition
Big Papi
Great tribute Best Clutch hitter of all time.
Glad I Got Two !
Love the Big Papi Commemorative Edition Sox magazine !
Great
A lot of nice pictures all around great product.
Great Magazine
Very happy with the David Ortiz magazine. Pictures & articles are super cool. This magazine is a wonderful tribute to Big Papi!!!
Red Sox Magazine
Great magazine. Wonderful tribute to #34.