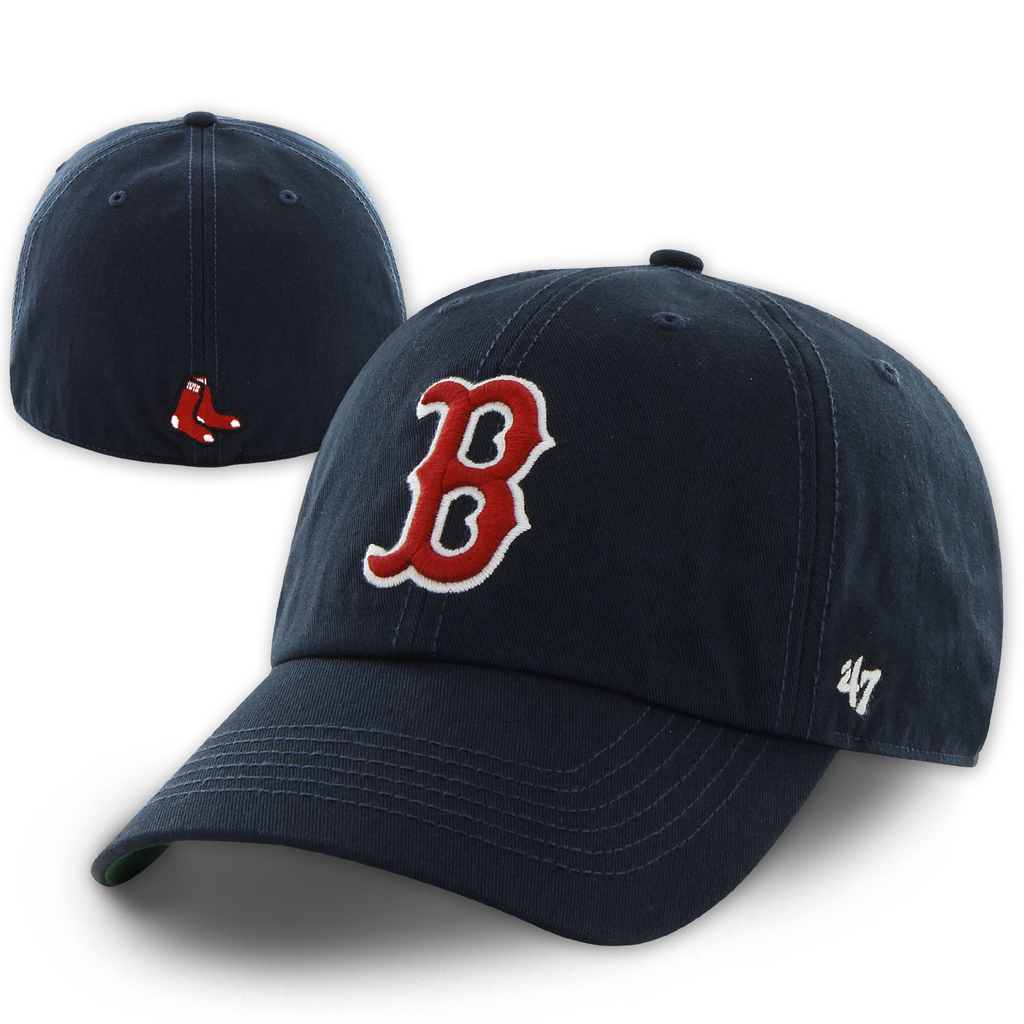 47 Franchise - Dark Navy
Boston Red Sox 47 Fitted Franchise - Dark Navy. Classic Red Sox Franchise hat with Red Sox B logo on the front. The '47 FRANCHISE NEW is fitted, relaxed and curved with raised embroidery on the front and flat embroidery on the back. Made from garment washed rPET cotton twill. Fabric is Blend of Cotton and Recycled Polyester, Each cap contains approximately 2 20oz bottles worth of recycled plastic, Cotton Twill Sweatband, Kelly Green under visor
Boston Red Sox 47 Fitted Franchise - Dark Navy. Classic Red Sox Franchise hat with Red Sox B logo on the front. The '47 FRANCHISE NEW is fitted, relaxed and curved with raised embroidery on the front and flat embroidery on the back. Made from garment washed rPET cotton twill. Fabric is Blend of Cotton and Recycled Polyester, Each cap contains approximately 2 20oz bottles worth of recycled plastic, Cotton Twill Sweatband, Kelly Green under visor
Thank you!
Thanks for having this size in your inventory.
Love these hats!
I love these hats. They are so comfortable! I have this one along with the red and blue bill one and the green and red one. I love repping the Sox in the Midwest!
He loved it!
We only have one brother. For his birthday he sends his six sisters a list of items he wants. This year was sports memorabilia. The baseball cap was a success!
3xl and 4 XL hats
This store is the only store I can find 3XL and 4 XL hats - I have to import to Canada and am very satisfied with the service and the hats!!